Os designers estão trabalhando neste concurso
Logo for innovative Transport Tech Consortium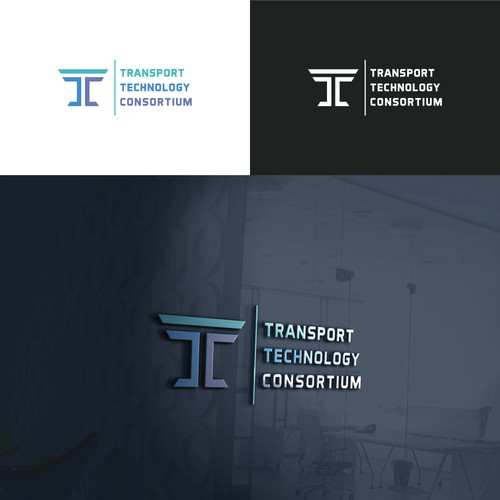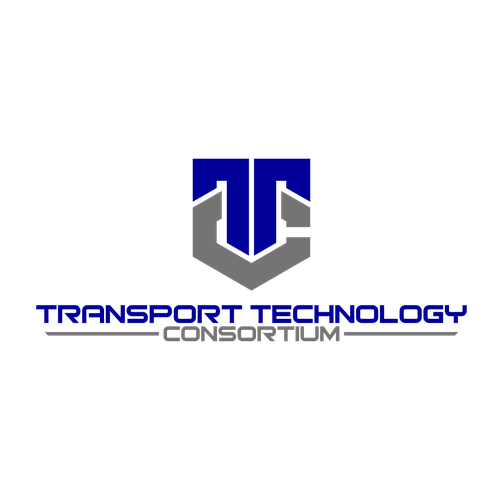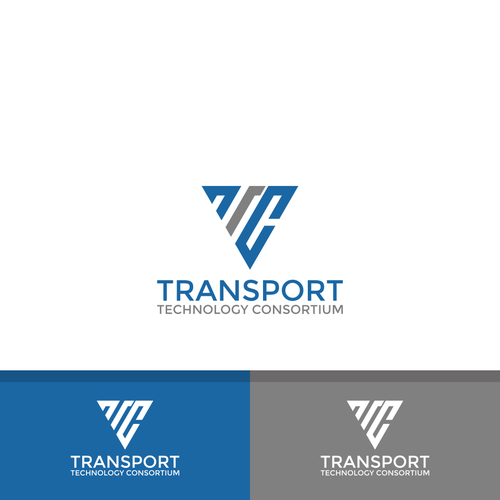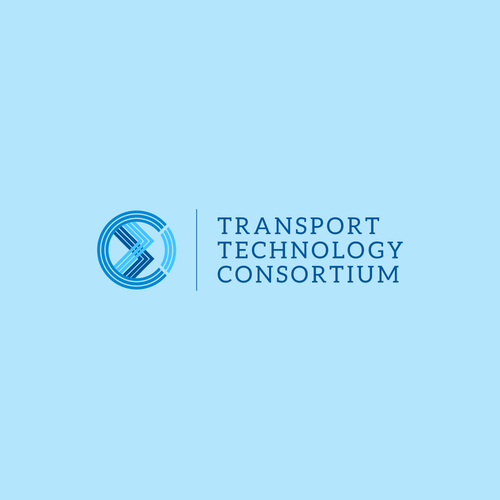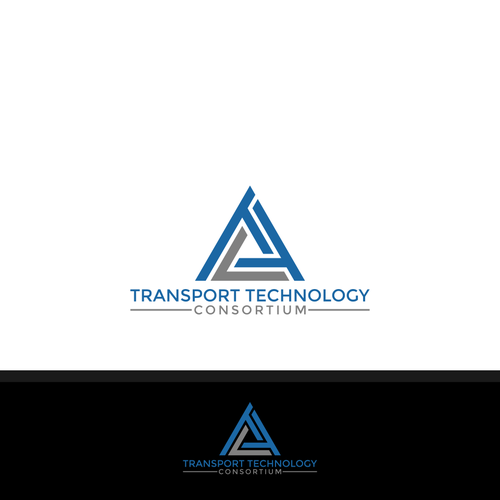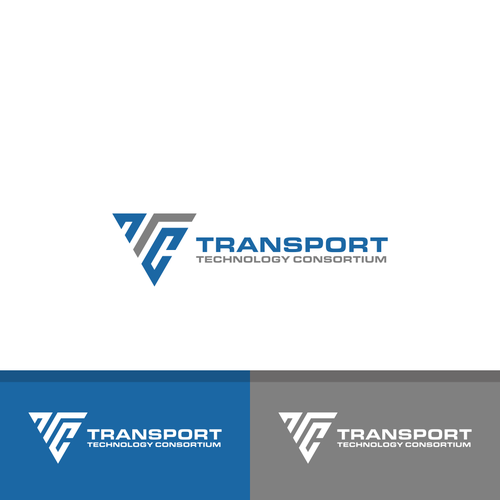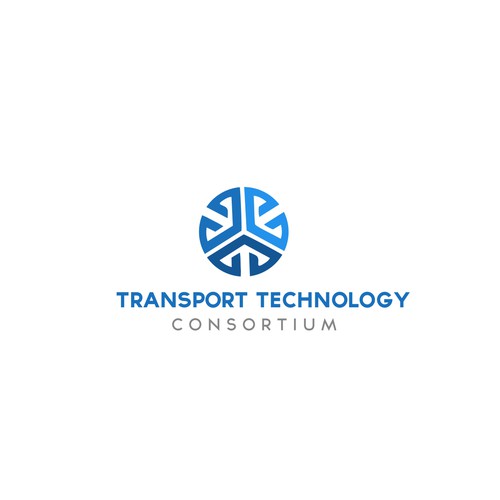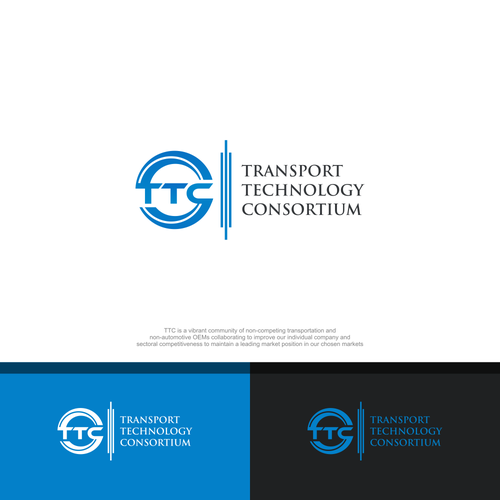 Como brimworld começou a jornada do(a) design de logotipos
Como você é conhecido?
Transport Technology Consortium (TTC)
Conte para a gente quem é você e quem é seu público alvo
TTC is a vibrant community of non-competing transportation and non-automotive OEMs collaborating to improve our individual company and sectoral competitiveness to maintain a leading market position in our chosen markets. The members include leading OEMs who design, manufacture and assemble trains, trams, planes, buses, specialty vehicles, trucks and trailers, caravans and boats.
Qual o segmento que sua empresa está mais relacionado?
Industrial
Quais as cores que você quer ver no seu design?
Para nos dar uma ideia geral da sua marca, quais estilos você mais gostou
Outras notas
I have attached a brief overview PDF
Destaques grátis
Concurso aberto

Garantido
Nós encontramos alguns concursos semelhantes que você pode gostar